---
Guests and Former Players
---
Jim Rivers - Bass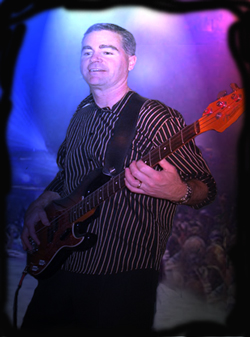 Jim is a fabulous Bass player who knows what the pocket is all about. He was a long time member of the band and still fills in occasionally.
---
Mark Hotton - Drums & Vocals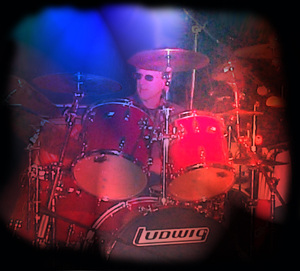 Mark, a long time member of the band fills in occasionally whenever we need a drummer. Mark currently plays in a 3-piece classic rock band called "The Resonators".
---
Wayne Ledbetter - Sax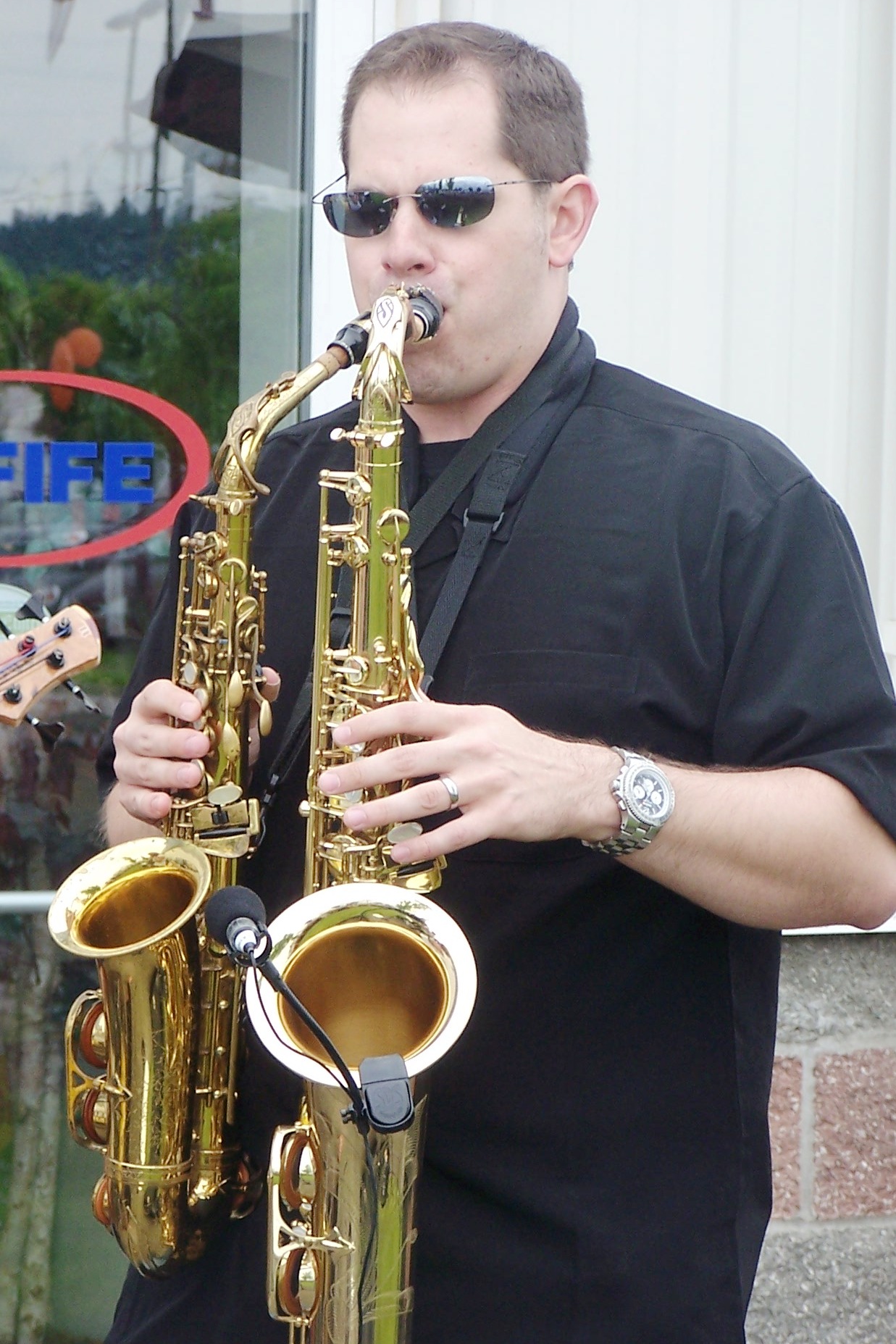 Wayne is an incredible musician playing killer tenor, alto and soprano sax. He can even play them both at the same time! WOW!!!
---
Harry Joynes - Drums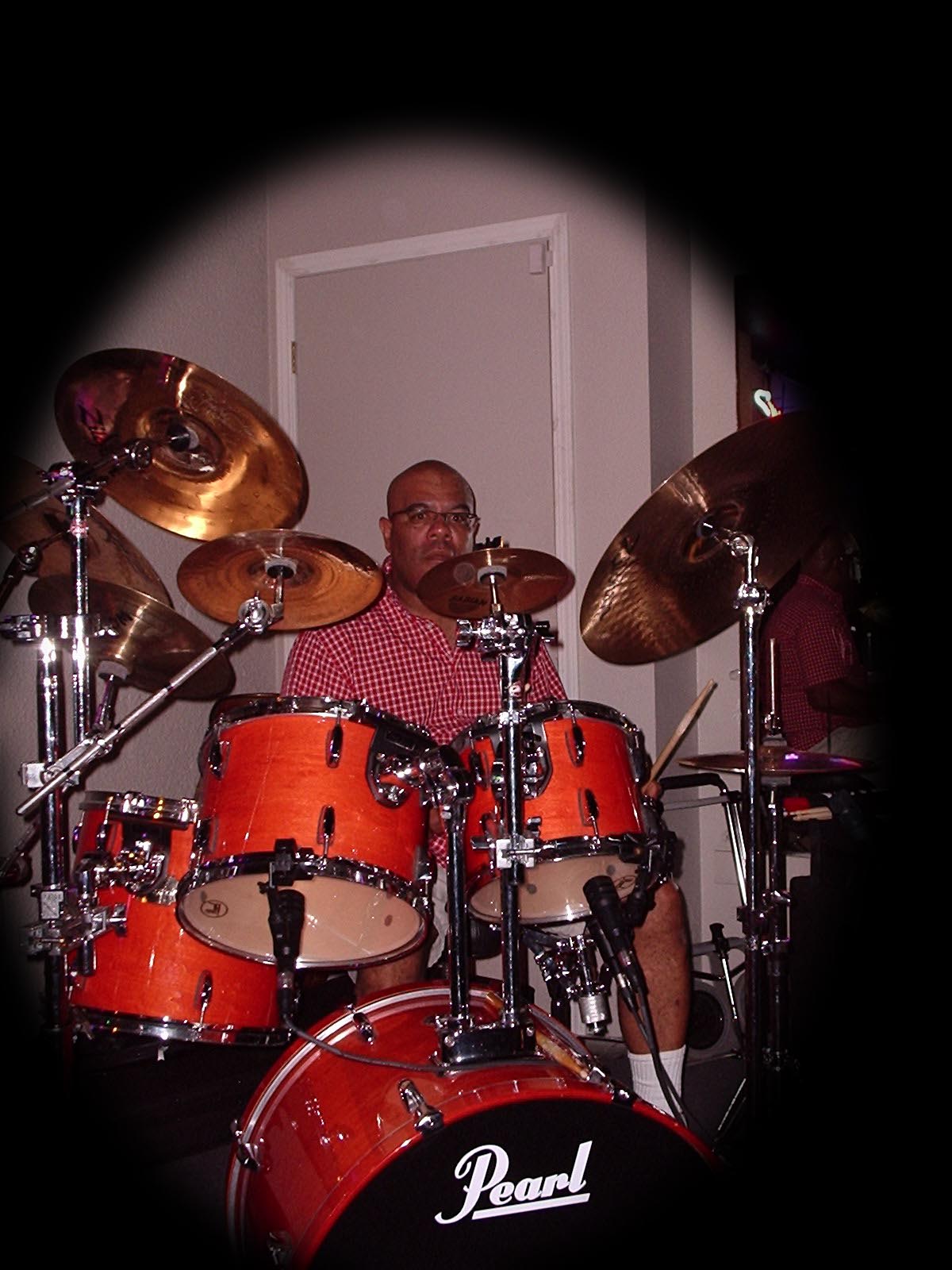 Harry, another former member, is a very talented drummer who we feel lucky for the fact that we can still call on him occasionally.
---
Tom "Zuke" Mazzuca - Sax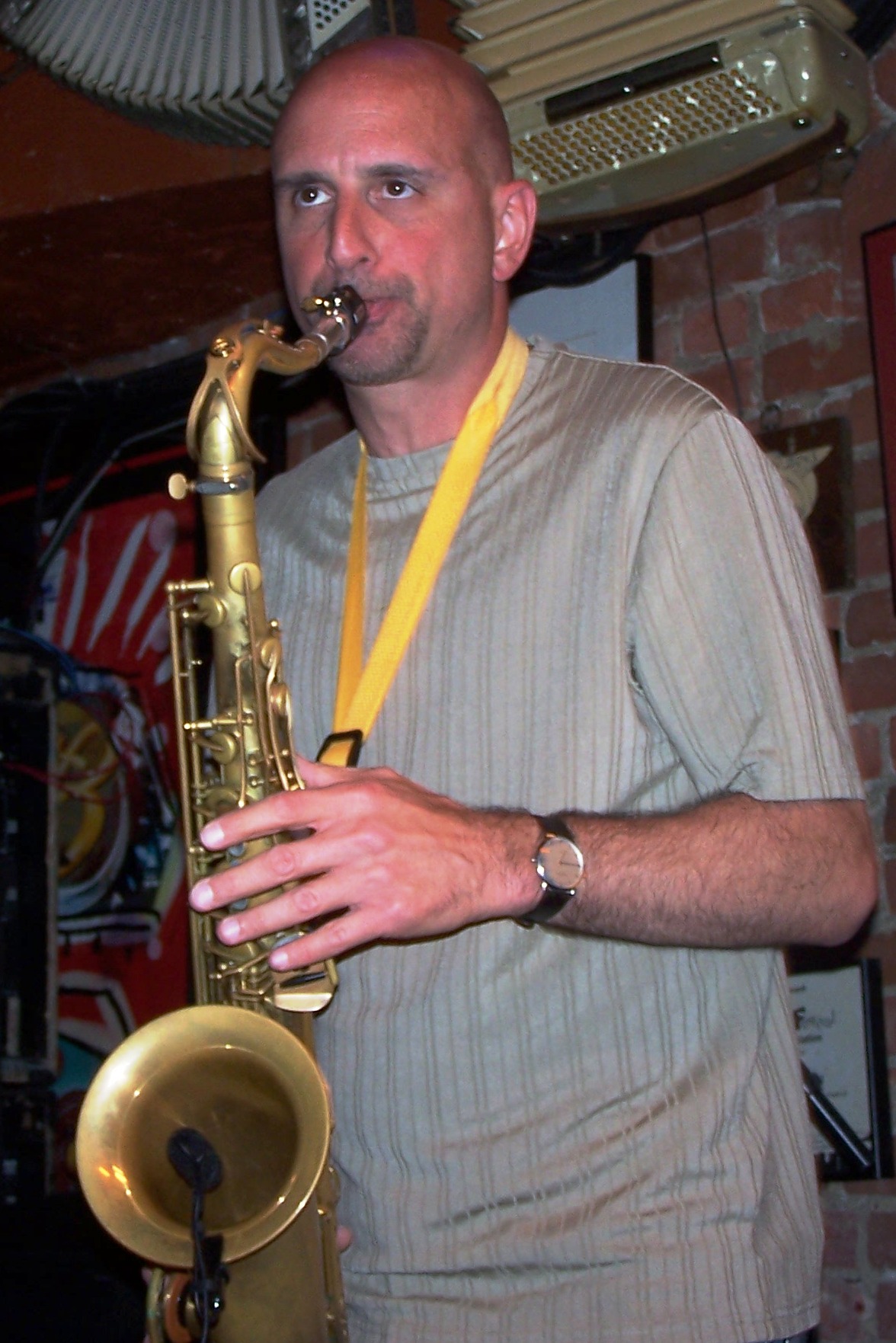 Tom was an original member of the band and will be missed greatly. He is currently playing with "Sister Monk" and we wish him all the best.
---